Totally Teens Parties (11 and upwards)
Totally Teens is designed for our cool tweens and teenagers! It's a relaxed, fun girlie party designed as an introduction to beauty with a choice of three fabulous treatments plus foot spas, pedicure equipment and polishes for the girls to use whilst they chill, chat, perhaps sip cocktails and await their treatment slot. Plus music, games and sweetie prizes to help the party go with a swing! Choose from either:
A Mini Facial
Your relaxing, cleansing facial encompasses cleanse, exfoliate, massage, mask, tone and moisturise leaving you and your skin feeling clean and refreshed.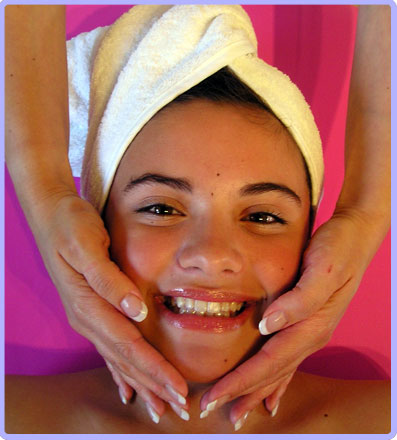 A Make Up Lesson
Each individual lesson touches on day and night make-up, colours that suit how to apply, how much is too much and skin care tips to help you decide your best look!
A Mini Hand Massage, Nail Shape, Polish & Nail Art
Relax and enjoy a mini hand massage followed by nail shape and polish, and choice of nail art - complete pampering for those tired texting fingers!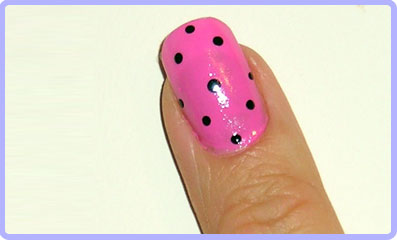 Plus!
Foot Spas and pedicure equipment for all to enjoy!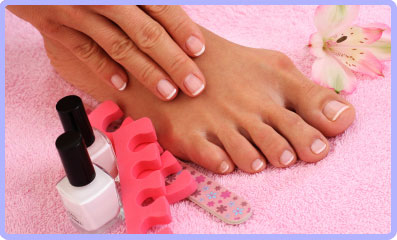 Add Some Extra Sparkle!
Take away the stress and mess of the party organisation further by letting us deal with the details - why not add some of our popular 'bolt-on' packages of Cocktails or Catering or Party Bags.